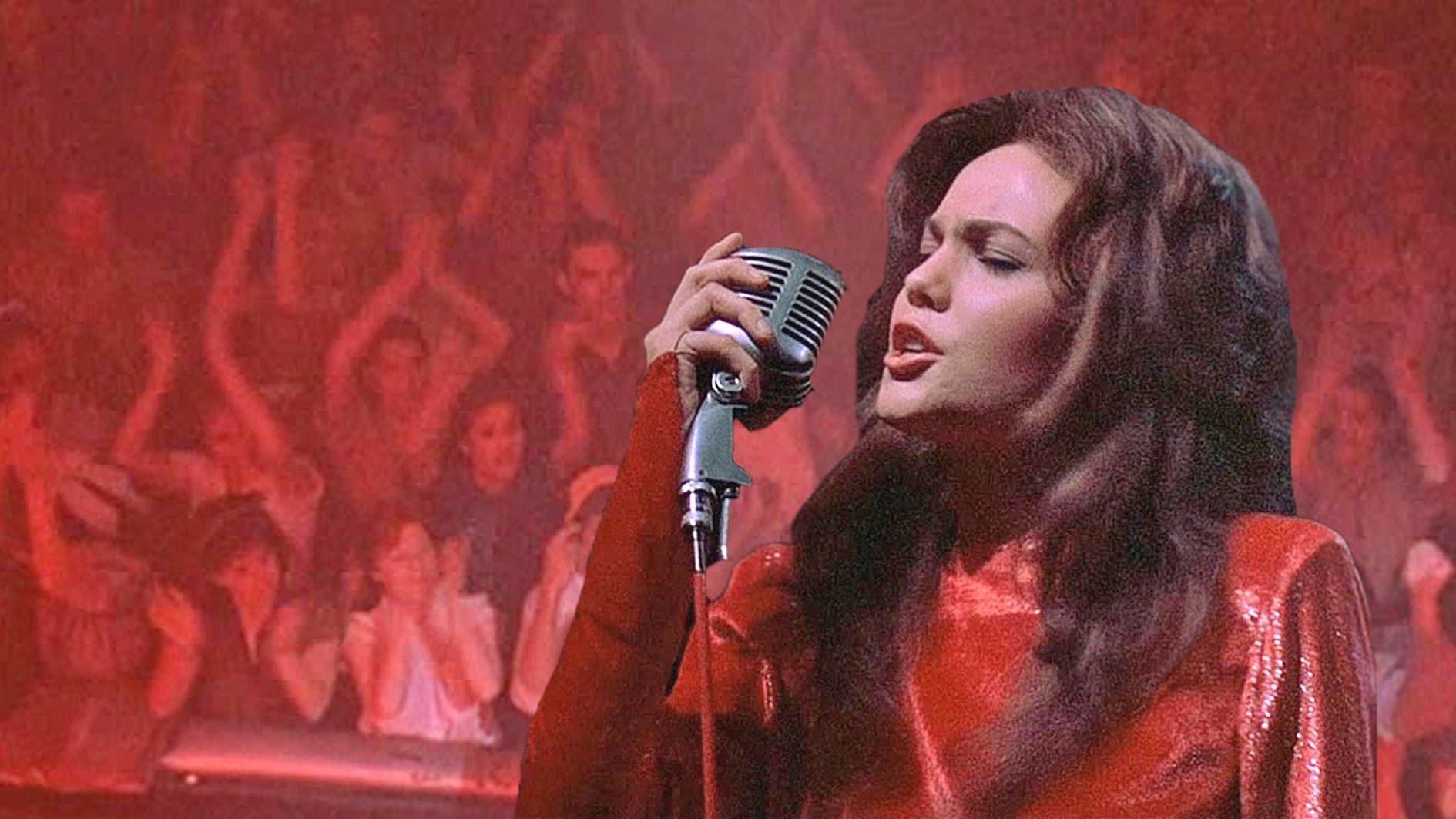 RECOMMENDED
"The following story takes place in the Other World," begins the unpublished screenplay for Walter Hill's 1984 "Streets of Fire," shot, with great hope, under the title, "The Adventures of Tom Cody: Book One." "A far off place"—partially shot under Chicago's El tracks—"where genres collide — in this case, Futuristic Fantasy meets the Western, gets married and has Rock and Roll babies. And in a rather special way, it's meant to be a comedy." Co-written with Larry Gross, 'Streets of Fire" is a grandiloquent compatriot to their later masterpiece, "Geronimo: An American Legend" (1993) and more pertinently, their collaboration on 1982's "48 HRS," which enabled the lurid finery of Hill's seventh feature. More exuberantly stylized than "The Warriors" (1979), it seemingly stands in stark relief to the carborundum asperity of movies like "Hard Times" (1975), "The Driver" (1978), "The Long Riders" (1980) and "Southern Comfort" (1981).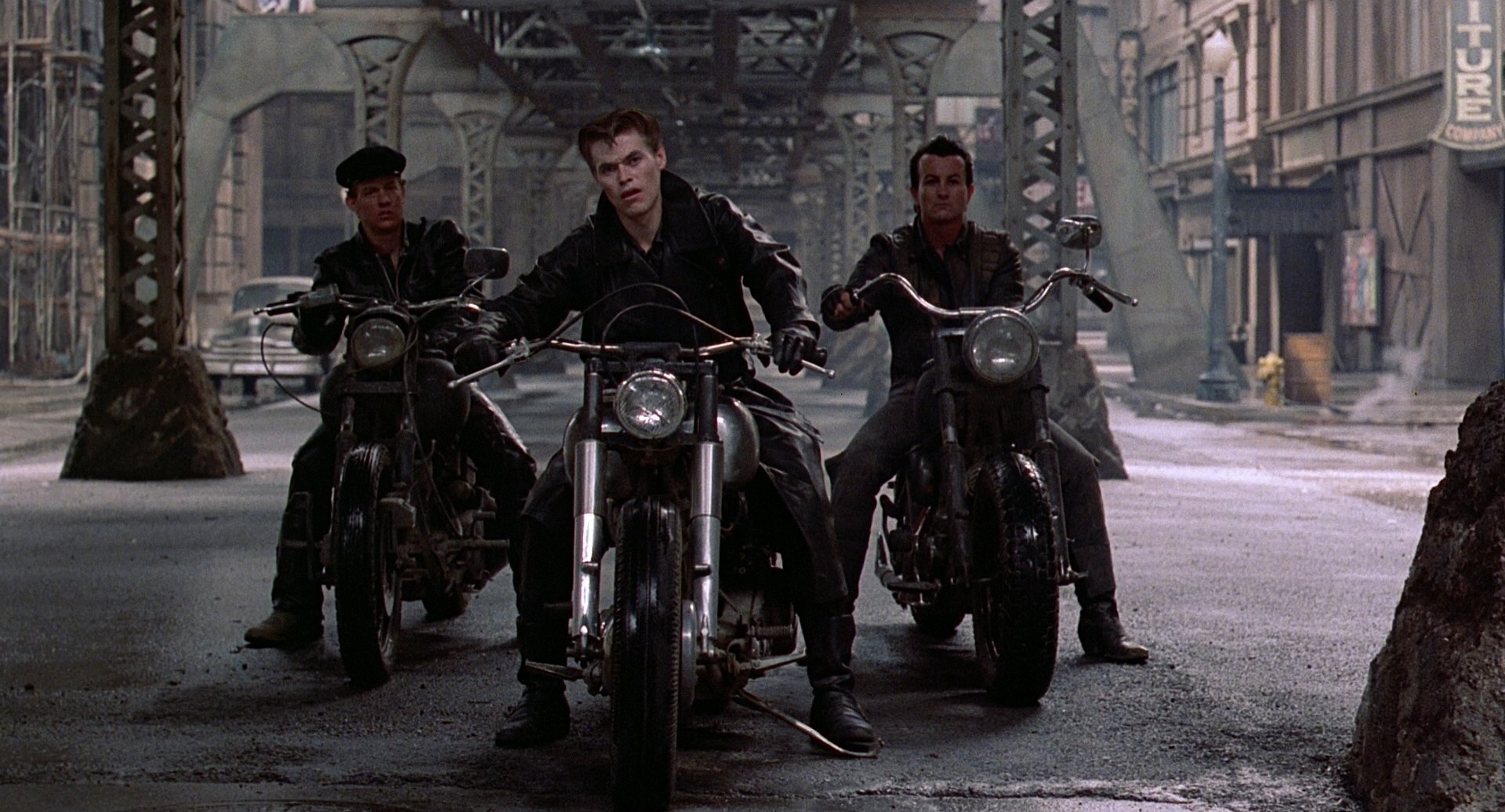 Yet, along with its willingness to go for baroque at every turn in its boisterous, feverish retelling of the Helen of Troy myth, "Streets of Fire" elevates the estimable craft of those movies in a vivid, grimy, neon-draped palette, with expressive, classical framing in both wide and closer shots, an unerring instinct for when to cut (and slash) a shot or scene, and a simple joy in humans and machines in motion and the splendor of noise. It's lunar, unearthly, magnificent, bought with the success of "48 HRS." but handed down with its own unbridled glee, as in, "Can you believe we're getting away with this shit?" (And this once, they did.)
I hadn't seen the film since its opening, and after watching half-an-hour on the restoration Blu-ray, I put it aside for when I could pay the closest attention to its lavish eccentricity. Glad I waited: the Front Row's presentation at the Music Box is a 70mm print that has no apparent reason for existing, but it does. "'Streets of Fire' will be followed by 'The Long Night,' Book Two in The Adventures of Tom Cody," the script concludes. What further myth rests in the Other World? Still, this singularity is glorious. With Diane Lane, Michael Paré, Willem Dafoe, Rick Moranis, Amy Madigan, Deborah Van Valkenburgh, Bill Paxton, Lee Ving. 93m. (Ray Pride)
Presented by the Front Row at the Music Box, November 17-18.